Agenda
15 December 2022
19:00
Kamerlingh Onnes Gebouw, Steenschuur 25, 2311 ES Leiden
Henriette van Lynden lecture: A Decade after the Spring – The Arab World at Crossroads
The North Africa and Middle East department of the Dutch Ministry of Foreign Affairs and NISIS (Netherlands Interuniversity School for Islamic Studies) are organising the 2022 Henriëtte van Lynden lecture in close cooperation with Leiden University. This year's speaker is Amr Hamzawy (Stanford University). The lecture is followed by a reception and open to all. However, we do ask you to sign up by sending an email with your name to: hvl-lezing@minbuza.nl. If you sign up for multiple people, please add all names to your mail.
Date: Thursday 15 December 2022
Time: 19:00 hrs
Location: Kamerlingh Onnes Gebouw, Steenschuur 25, 2311 ES Leiden.
Room: Lorentzzaal (A 144)
The lecture will be followed by drinks.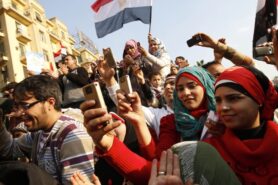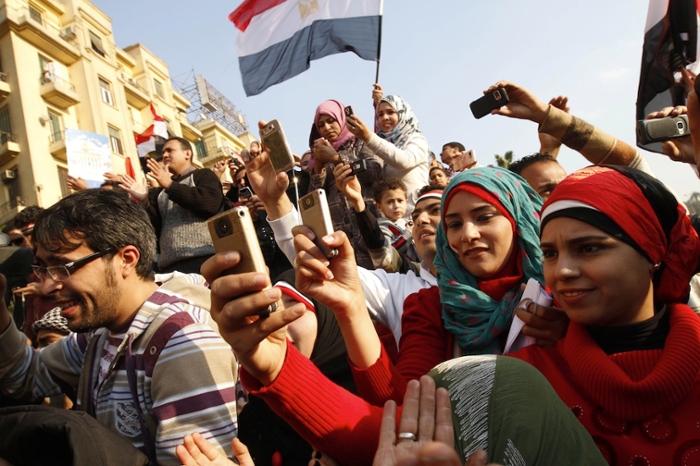 A Decade after the Spring
In this year's lecture Egyptian political scientist Amr Hamzawy will shed light on the political transition processes and trends that have unfolded in the MENA region after the Arab uprisings of 2011. He will discuss his views on the popular uprisings which challenged authoritarian systems across the MENA region and the struggles for political change. Hamzawy's address takes place around the 10-year anniversary of the Ministry's Shiraka programme on the relation between citizens and governance systems in the MENA region.
Henriëtte van Lynden lecture
The Henriëtte van Lynden lecture bears the name of Henriëtte van Lynden-Leijten, former director of the North Africa and Middle East department at the Dutch Ministry of Foreign Affairs. Henriëtte van Lynden started an annual public lecture about the MENA region during her directorship and after her passing in 2010, this lecture is dedicated to her in memoriam.
About Amr Hamzawy
Amr Hamzawy is the director of the Carnegie Middle East Programme and a senior research scholar at Stanford University's Centre for Democracy, Development, and the Rule of Law. He studied political science and developmental studies in Cairo, The Hague, and Berlin. In the coming two years Amr Hamzawy will also teach at George Washington University in Washington DC. He was previously an associate professor of political science at Cairo University and a professor of public policy at the American University in Cairo. Hamzawy's research, teaching interests as well as academic publications focus on democratisation processes in Egypt, tensions between freedom and repression in the Egyptian public space, political movements and civil society in Egypt, contemporary debates in Arab political thought and human rights and governance in the Arab world. His recent book "Struggles for Political Change in the Arab World'' was published on 11 October 2022.