Junior Council
The Junior Council represents the Junior members of NISIS. Approximately twice a year, they will organize a fun, social event especially meant for Junior members to meet each other. If you have ideas or suggestions for improvement regarding any of the NISIS activities, please contact us at nisis@uu.nl
The members of the Junior Council for the academic year 2022/ 2023 are:
Nynke van Leeuwen (Chair)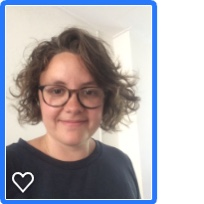 My name is Nynke van Leeuwen and I am a PhD-candidate at the University of Groningen under supervision of dr. Mònica Colominas Aparicio. I did my BA in history at the University of Amsterdam and my MA in history and Arabic at the School of Oriental and African Studied (SOAS), University of London. My research is on the connections between the development of early Oriental studies and Muslim-Christian relations in the sixteenth century. My main focus are the letters of the humanist theologian and early Oriental scholar Nicholaus Clenardus (1494-1542) and placing his discourse within broader debates on Muslims and Islam in this period in the Low Countries, the Iberian Peninsula, specifically in in the so-called Republic of Letters, which transcended the religious, geographical and political boundaries.
Astrid Bourlond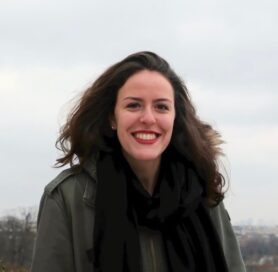 I'm Astrid Bourlond, a second-year PhD candidate in Islamic and Arabic Studies at Utrecht University. I studied Political Sciences and International Security in Brussels and Paris before moving to the Netherlands. My research is centred around religious policies in Jordan and their impact on regime resilience. I look forward to meeting you all!
Jiang Xiaokun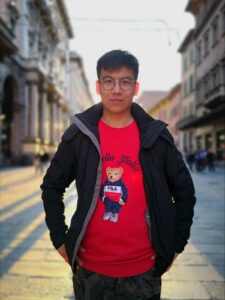 I'm Jiang Xiaokun, a second-year PhD candidate at Utrecht University. Before starting my PhD research in Utrecht, I got my bachelor's and master's degrees in Religious Studies at Renmin University of China. My current research is focused on Salafism in contemporary China and Salafi Muslims in the transnational Islamic network between China and Malaysia.